A DROP AWAY ARROW REST IS REQUIRED IN ORDER TO USE FOBS.
FOBs will not pass through a whisker biscuit style rest due to the outer ring wing of the FOB and the pop-off feature.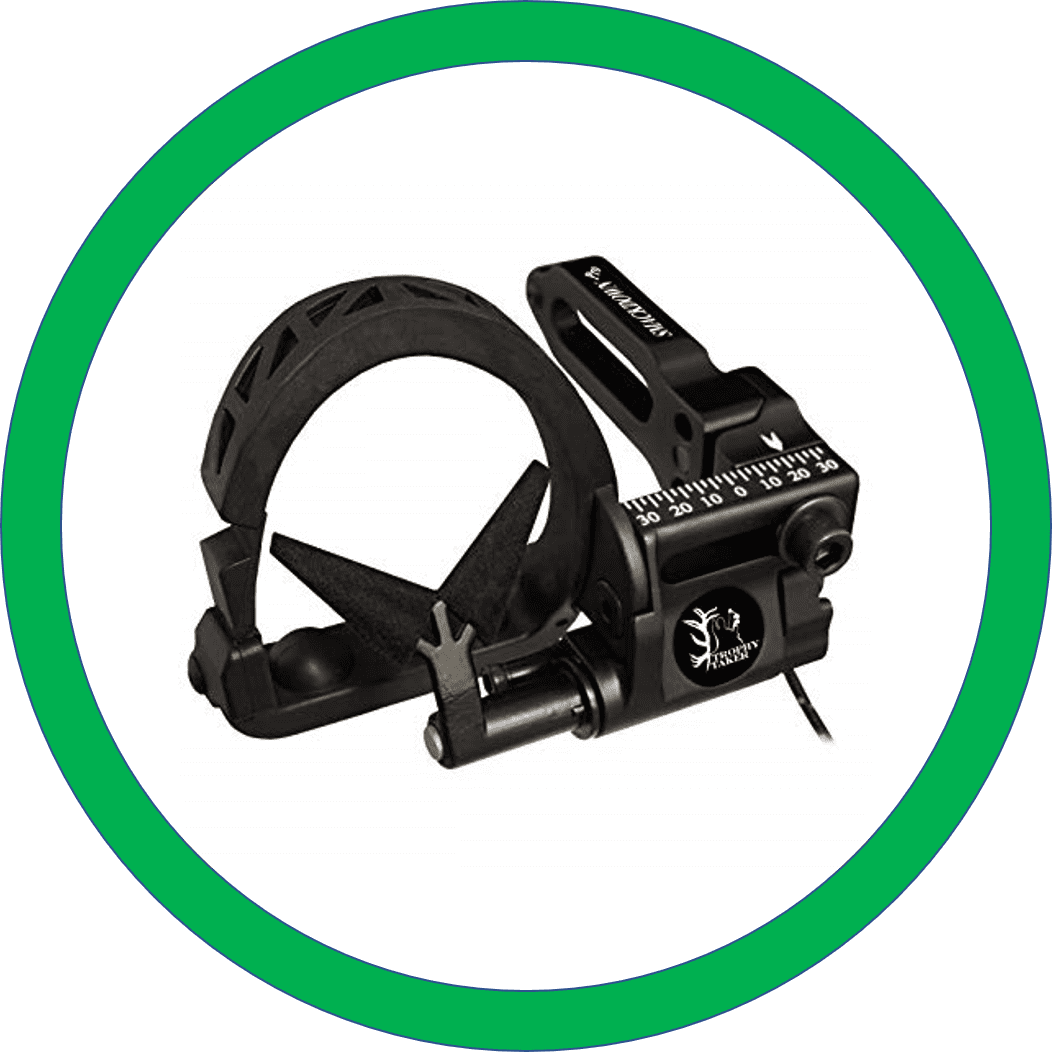 A drop-away rest is require. We strongly recommend limb driven rest. They are more accurate and easier to set up.
If your bow is tuned, check the appropriate clearances:

Use the clearance tester provided to ensure that there is at least 1/16" of clearance between the FOB and your sight frame, arrow guide, arrow rest housing and launcher fork, bow riser, and cable guide.
Install a FOB on one of your arrows and draw the arrow back to full draw. Ensure that the bow string is not touching the FOB.

If your bow is not tuned, bare shaft tune out to at least 10 yards, then check the clearances listed in Step 1. If you have never bare shaft tuned a bow, take it to your local archery shop to have it done.
Once your bow has been bare shaft tuned, confirm that your arrow rest is timed correctly. See your arrow rest manufacturer's manual or contact the manufacturer directly for instructions on making any necessary adjustments.
Lastly, install your FOBs and finish by making sure your bow is sighted in and perform any necessary fine tuning for your broadheads!
If you have any questions, feel free to contact us!